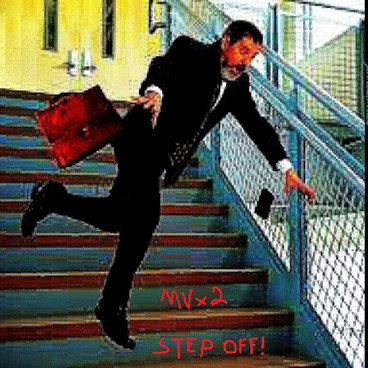 <—click
1. Rock Candy 03:29
2. The Good Rock 03:20
3. The Sweetest Thing w Grankspoine & Cline 03:02
4. In Mind w Grankspoine 03:30
5. The King of Nothing Town 03:39
6. The Truth of It 03:29
7. Step Off 03:37
8. Too Old 03:06
9. C-L Poseur 03:18
10. Train in the Rain 03:27
In Chi, you get in someone's face, they tell ya to, "step off" and you'd best do it or mebbe end up lookin' like ya fell down some stairs.
released January 14, 2017
Drums: The Vez
Gtrs, horns, keys # 4): Grankspoine
Gts r#3: Cline
All else: Vlayman
Drums recorded at Renae's Place, mixed and masturd at Feta Central DDL
_________________
bandcamp; vlayman;
THD; blog.
I mix with olive juice.
Filed under: Uncategorized |