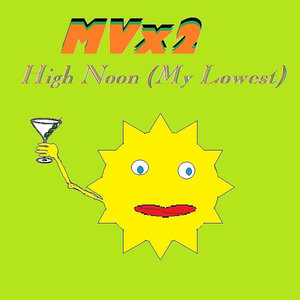 <— click
1. Cry for Me 04:01
2. Reckless & Radiant 02:58
3. Killin' Time (Until the Killin' Time) 03:57
4. The Clean-Up Man 05:06
5. Drinkin' Irish 03:25
6. Relevant (A Rumour Pretending to Be) 04:05
7. Leave Me 03:21
8. High Noon (My Lowest) 03:28
9. Plomo o Plato 03:42
10. Two Second Second 03:59
This album was writ, recorded, mixt and masturd between 2-1 and 2-19-17 for the RPM.com February Challenge.
Some brain cells was killt.
released February 19, 2017
Drums: Vezina
Guitars: Vlay
Bass, Fretless Bass, Slide Bass, Bass VI: Vlaydude
Synths, Organ: Vlayboy
Vocals: Vlayperson
Tambo: Vlayman
Drums recorded at Renae's Place by Vlayman; all else and mixing/masturding at Feta Central DDL, songs and fartwerk by Vlayman, c. '17.
RPM profile page
RPM blog
_________________
bandcamp; vlayman;
THD; blog.
I mix with olive juice.
Filed under: Uncategorized | Leave a comment »