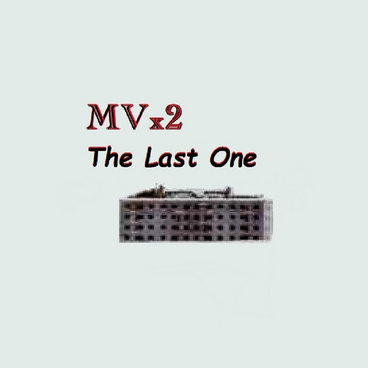 <– click
1. Sompin' You Know 03:56
2. True Grit 03:30
3. Prescient 03:47
4. Snardsong 04:09
5. Hip Hop 03:15
6. Lethargic 02:59
7. Hemp Bag 03:06
8. Bleeds the Daylight 03:19
9. The Last One 03:36
A sleep-deprived tub-thumper and a perpetually unhungover string-stroker bash out some choons.
Play loud, please.
released September 5, 2017
Vezina: impact protocol
Vlayman: lubeless fingering and gargles
TomS: guitar on #9
Drums recorded at Renae's Place along with bass and guitar on #9; all else recorded at Feta Central Recording DDL where the alleged mixing and masturding also occurred.
Fartwerk by BeansOnToast
Filed under: Uncategorized |