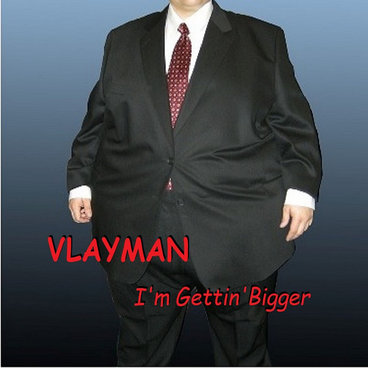 1. Bigger 03:36
2. Dumpster Fire 04:47
3. What I Seen 03:31
4. Crazy Town 03:37
5. El Caucho 04:37
Recorded in the first half of October 2018 at Feta Central Recording DDL, south of Chi. All guitars recorded without a amp, except bass, and lostsa, lotsa pedals, and on bass.
ADVISORY: Kids, don't let yer parents hear you singin' along with the 2-3 or more F-bombs. etc. in songs 4 & 5, herein!
PLEASE VOTE!
released October 16, 2018
drums is heavily-edited nettage, all other noises by yo.
All songs by yo.
Recorded, playt, mixt, masturd, sequenced by yo.
Fartwerk by Jose Jones.
c, '18
license
all rights reserved
Filed under: Uncategorized |