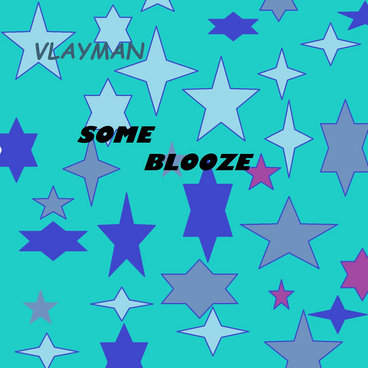 1. Pull It Off 03:28
2. Ain't No Heroes 06:28
3. Damn Shame 03:44
4. Some Change 04:00
5. How I Play 03:57
When I told a ol' friend of many bands about this, he said, "But you don't play the blues."
He's correct – this is some blooze.
released October 12, 2019
Ever'thin' by yo at FetaCentralRecording DDL, souf of Chi.
Fartwerk by Jose Jones.
No aminals was harmed during the making of this collection, but I did kill a relationship
– OK, two.
Thanx to pinot grigio, seagrams extra dry, tullamore do, evan williams and peychaud.
Filed under: Uncategorized | 1 Comment »