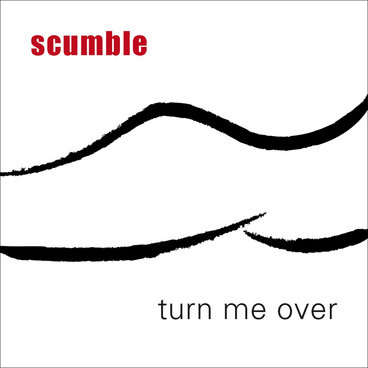 1. Turn Me Over 03:28
2. The Cheese w/ WRC 03:43
3. One and Done 03:24
So WRC sent Vlayman a cool drum track and he wrote a song and sent it to Granx who did some work and sent it back. Then Granx and Vlayman did it two more times and Granx said it should be a E.P. so Vlayman mixt and masturded it and got Sr. Jose Jones drunk on some *vino de caja* and he conceived the fartwerk and then Grankspoine birthered it.
All this shite c. '18.
released February 25, 2018
Keys, guitars, horns: Grankspoine (London, UK)
Bass, vox: Vlayman (Chicago, IL)
Drums #3: W.R. Cantrell (Houston, Tx)
Recorded where it was played. Mixt & masturded at Fetacentral Recording DDL by Vlayman.
Fartwerk by Grankspoine, from a Jose Jones poot.
Filed under: Uncategorized | Leave a comment »