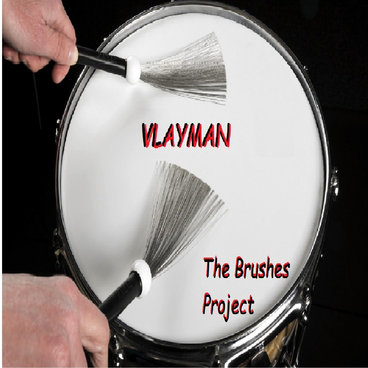 <– click
1. A Better Knot 04:10
2. Eradicate 03:30
3. Walkin' on Air 03:41
4. Got Away 04:00
5. Different in the Dark 04:20
Teeth, hair, snares and death – brushes is important.
released September 26, 2017
All music by Vlayman except as listed.
Conceived by Vlayman, played by Vlayman, derranged by Vlayman prodooshed by Vlayman, roadied by Vlayman, recorded by Vlayman, assisted by Vlayman, mixed by Vlayman, masturd by Vlayman, refreshments by Vlayman, listened to by?
Fartwerk by Beans on Toast
All activities at Feta Central Recording DDL, 9-23-17 thru 9-25-17, except #5 re-mixed a few times through 9-26-17 and I still ain't satisfried …
ADULT WARNING: "adult lyrics", because yer kids would hafta be aiight to even find this shite, and you may think yer too "mature" to diggit. Also, I sing "f*ck" a lot and about bondage and murder – you know, Dizzknee themes.
Filed under: Uncategorized | Leave a comment »